HitCall features
Employees can work at the office or at home - the necessary information is always available. With only one system we can monitor campaigns' results, representatives efficiency and each party's job becomes much easier.
---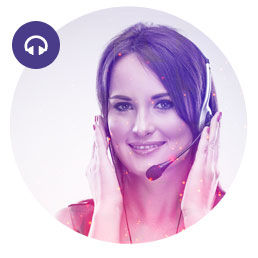 HitCall from sales representative perpective
In the desktop application, the sales representatives can view their own campaigns and contacts shared from the call list, and call their contacts automatically or manually.

Sales representative may work in the office or at home, choose task from list and fill in customer's information during a call.
representative's tools:
» Laptop with internet connection
» HitCall-modem (GSM calls)
» HitCall-application
» Headset
Features:
» Automatic calling
» Call requests
» The identification of an incoming call
» Call history
» Managing of customer information
» Customer-specific memos
» One tool, all functions!
---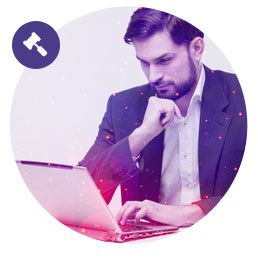 HitCall from supervisor perpective
Supervisor can manage campaigns and representatives groups. Report based on results and use them to improve sale representatives. Detailed reports on the progress of the campaigns can be delivered to the client.
Supervisor's tools:
» PC or tablet
» Internet connection
Features:
» Fast and easy initiation and copying of campaigns
» Call list tool
» The campaign results are always up-to-date
» Real-time monitoring of the results of sales representatives/groups
» Campaign management
» Instant messages to sales representatives
» Transferring the contacts and call requests of a sick sales representative to another
» Call recordings: Supports quality control, training and feedback processing
» Reports
---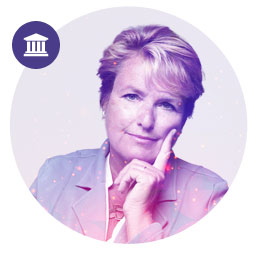 HitCall from CEO perpective
Now the client, i.e. the ordering party, can also obtain the call system. The use of HitCall does not cause any extra effort for the client - on the contrary it will ease monitoring of call centers activity.
CEO tools:
» PC or tablet
» Internet connection
Features:
» Adding call lists into system
» Modification of campaigns and products
» Reliable reports
» Call recordings
» Easy quality control
» Call Centers control
» The services of multiple Call Centres can be used in the same system
» Compare of work efficiency
---